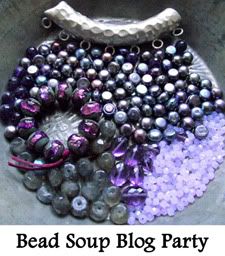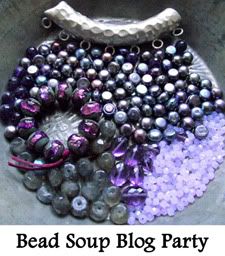 SO excited for my 2nd go at Lori Anderson's Bead Soup Blog Party!!! I swear magic happens....truly stretches one as an artist...moves us outside our comfort zone but in a really good way!!
Partners have been picked and I am excited to be swap beads with Nadezhda Parfyonova of
Nally's Creations.
Stay tuned for the big reveal....September 17th!!!